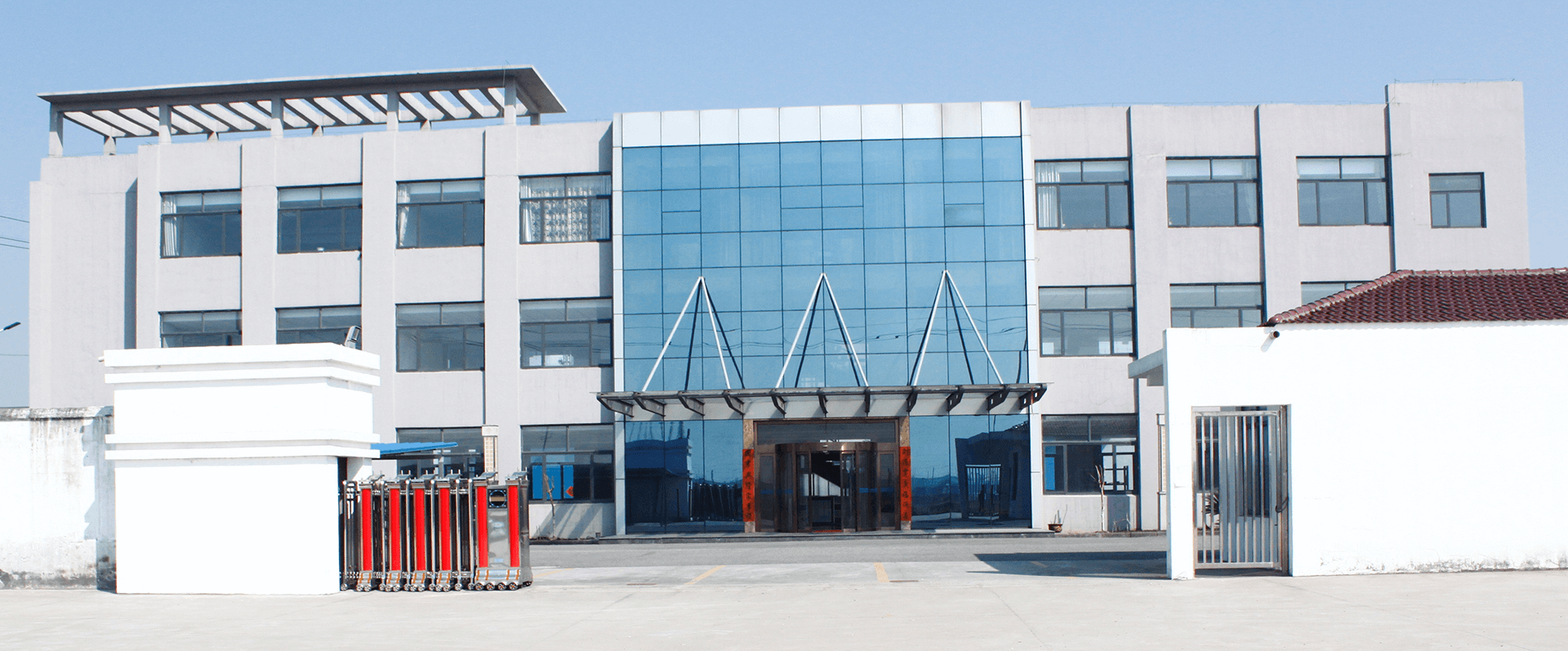 DANYANG YIXUN MECHINERY CO., LTD-is a professional manufacture to produce multiaxial/biaxial warp knitting machine,stitch bonding warp knitting machine and towel warp knitting machine for glass fibre,combination mat,chopped strand mat rovings and textiles manufacturing like the leading firms: KARL MAYER, KARL MAYER MALIMO, LIBA, RUNYUAN.
All the partners of this company with more than 15 years in this industry,we own more than ten patents of invention.YIXUN offers the ideal technical and commercial solutions for all products and services. By ensuring maximum customer benefit we have managed to become the world market servicer for perfect solutions in warp knitting, warp preparation for weaving and technical textiles.
As long-standing, reliable business partner we challenge ourselves to always deliver high-quality products for all areas.
As financially independent family company with many years of experience in the trade we support the competitiveness and long-term success of our customers. As innovative solution provider we also guarantee a high level of investment security.
Based on our international organization and on our claim to produce in our major markets, we always operate close to our customers and their specific needs.